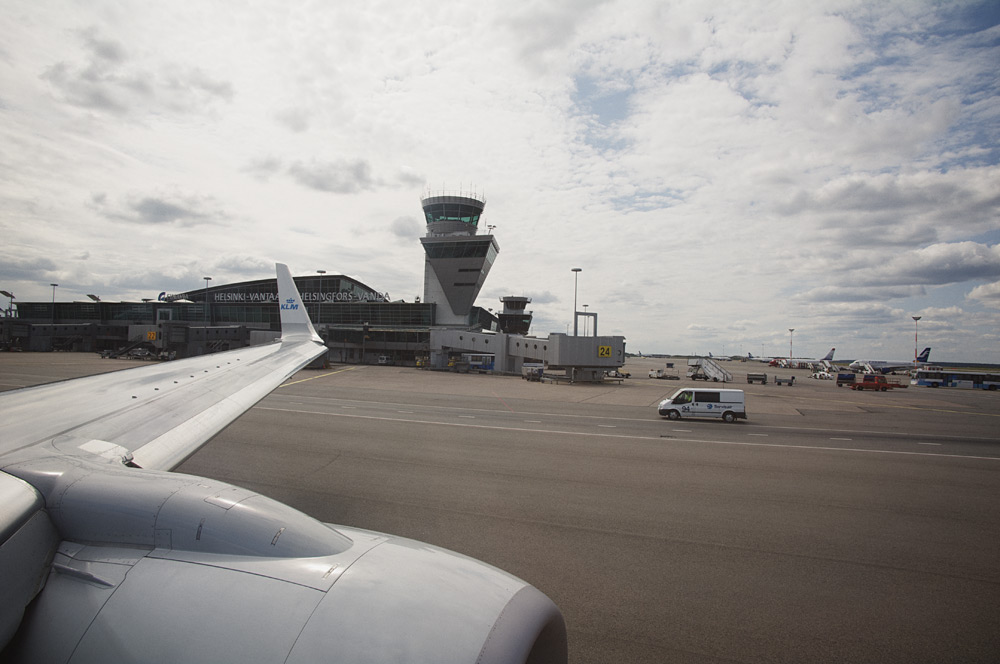 Way far away, thousands of kilometers across the globe is a city called Helsinki. It's become kind of a big deal to me. Why? Easy:
Park benches with pigeons walking too close. Chinese food in a sweltering hot restaurant. Number 14 from the food cart outside Helsingin päärautatieasema. 3.00am sunrises over Lauttasaari (that's what's up) at the end of a 45 minute walk home. The smell of cider and smoke in crisp summer evening air. "Huomenta" through a partially open parlor door.
Need I say more?
Hip-hop shows in a museum cafe. Ink on Iso Roobertinkatu. Vodka and Fanta as witness to being forced to move by a tourist boat. Juice on beanbags by the harbor. 15km of riding bicycles in the dark with over 40 people. Stumbling across a vegetarian fast food joint while wandering aimlessly. An epic performance of Bohemian Rhapsody in a karaoke bar (but not the creepy creeper). Doenjang jjigae and pizza monkey bread.
See, plenty of amazing memories there and that's just what I am recalling 2 weeks later while sitting half way around the world.
The end of my stay in Finland came all too soon, but I'd never trade that month of my life for anything.
Reluctantly, I said goodbye to Tony the night before I left (he had duties to attend to the next day). In the morning, Satu accompanied me to the bus stop and Monika rode with me to the central station where I took the 615T to the airport. Waiting for me there was Jee Hei and an hour and a half long parting that evaporated into thin air.
In comparison to my exit from Korea earlier this year I did quite a good job of keeping the tears in, but as a consolation prize was socked with a gut wrenching emptiness as I took the first steps in the long walk towards security. I take it as a sign that though I'll be gone on hiatus for several months, these friends and city are a place worth returning to. Afterall, it is the world's most liveable city, and what's so bad about that?