The summer of 2011 will forever be a summer to remember. It's the sommar that brought me back to my friends. The sommer that opened my eyes up to a whole new world. My favorite kesä by far, and the one that gave a thousand times more than any other before.
I couldn't I wouldn't ask for more.
The night before I left Finland I got to spend time with my four favorite Finns (well, three Finns and 1 Pol). The veggie crew who all love Korea. Yeah, my friends in this Nordic country aren't representative of the population as a whole — they're better!
After beers/ciders/juices/etc. at Nolla, we made our way to a free hip-hop show (WTF, Finnish hip-hop?! And yes, it was good.) and then to M Bar near Kamppi, where the rest of the evening was whiled away.
—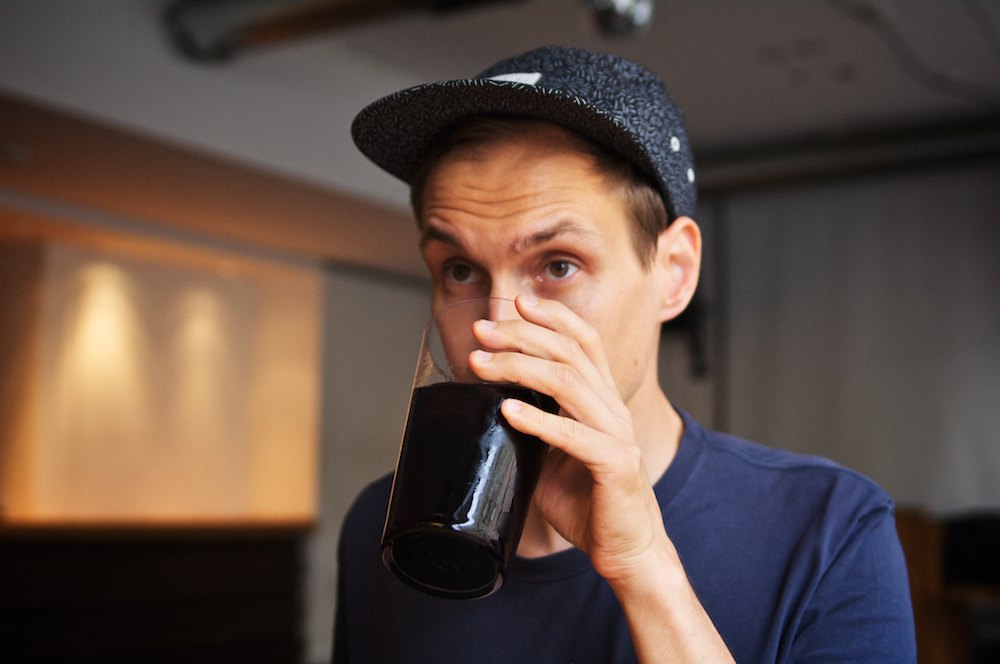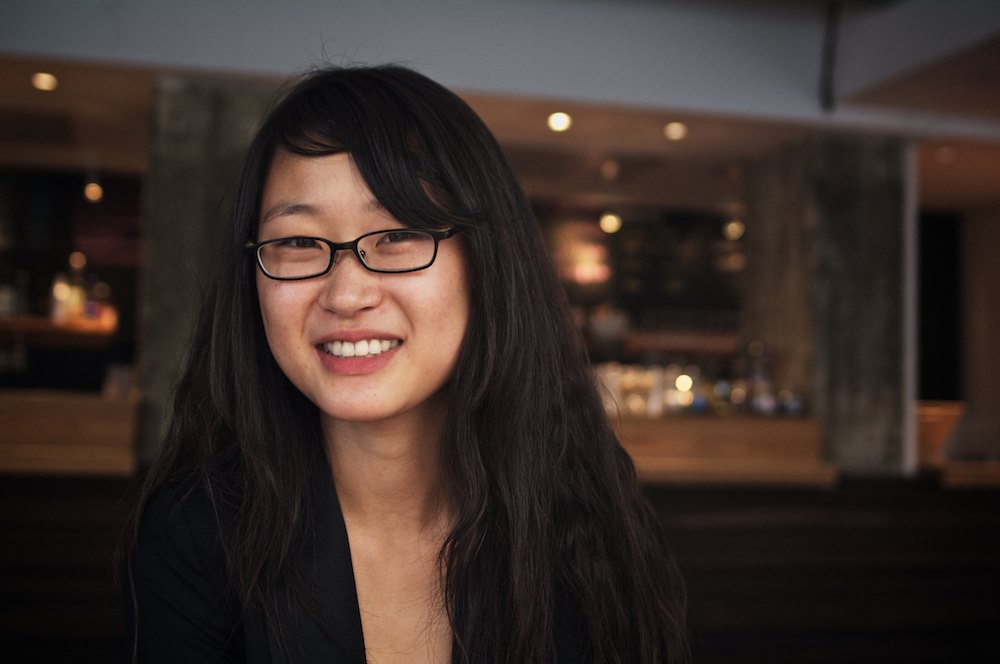 To Tony, Satu, and Monika who I've known for nearly two years now and Jee Hei, who become an amazing friend within one short month… Kiitos paljon!