Beep. Beep.
Beep. Beep.
The little more than a week that I spent in Berlin felt like eternity filled with cheap food, cheap drinks, wonderful coffee, too many nice shops, lots of fun people and a somewhat familiar city, not unlike a much larger, more European version of San Francisco. (By contrast, Göteborg is to me a smaller, more Nordic version of San Francisco… maybe Berlin deserves to be taken off the SecondCities shit list after all!)
Beep. Beep.
Beep. Beep.
The alarm said, "Get your ass out of bed, it's 06.30 and Helsinki is calling." So I woke up.
Zip. Clunk. Bump, bump, bump.
Clickety clack clack.
Vroom, whoosh, vroom vroom,
Ka chunk.
With Satu & Tony via the magic of flight, I made it back to a bit too warm Finnish afternoon—though not an unpleasant one!
I'm pretty sure that the best way to spend an evening after being gone from your "home base" for 8 days is to make a bee line to your favorite restaurant for dinner with a friend. So I met Jee Hei and we ate delicious food. Then took in the amazing summer sun down by the harbor where we drank our "special mix", and then again at the top of the stairs at Senate Square. And then went to a karaoke bar and witnessed the most epic version of Bohemian Rhapsody, ever—hands down.
It was a very long day, but a happy one.
No photos from Helsinki because I was tired of carrying around the camera, but I end this entry with a collection of images from Berlin.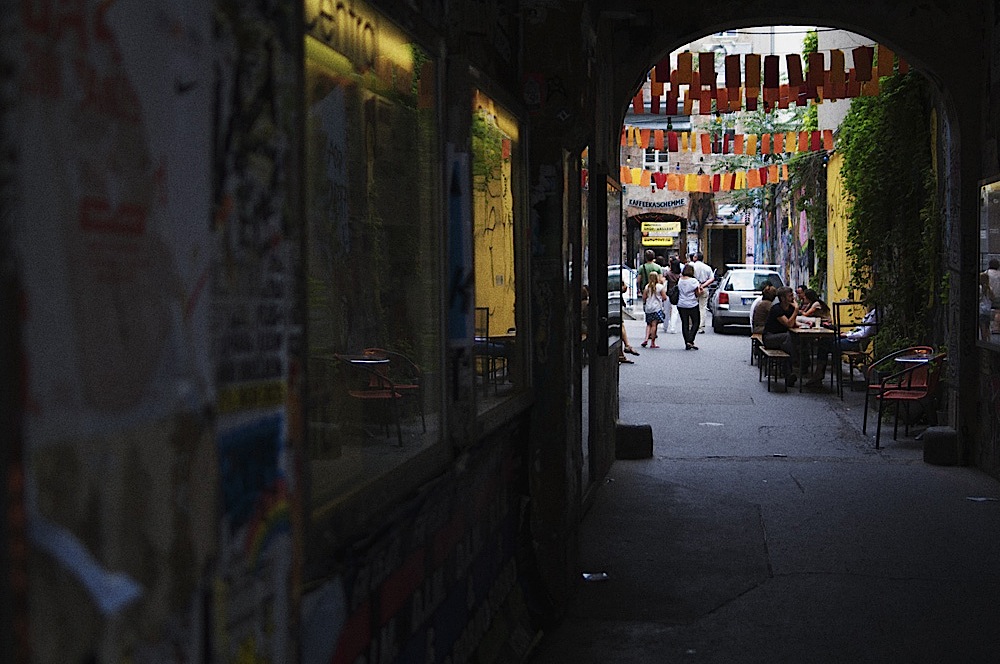 A nice, quiet, cozy space in the inner space between some shops in Mitte.
—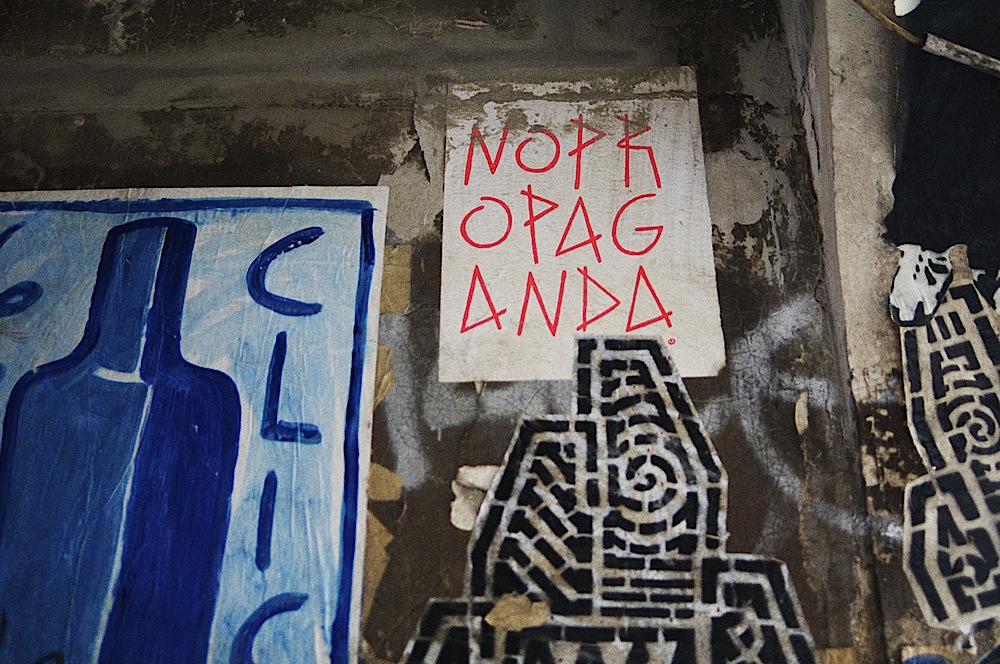 I geeked out on type a little bit, I confess…
—
Good thoughts.
—
Satu at No More Sleep cafe.
—
Staring at my own shoes.
—
Good coffee here, I recommend it.
—
My dream car. And so many of them in Berlin.
—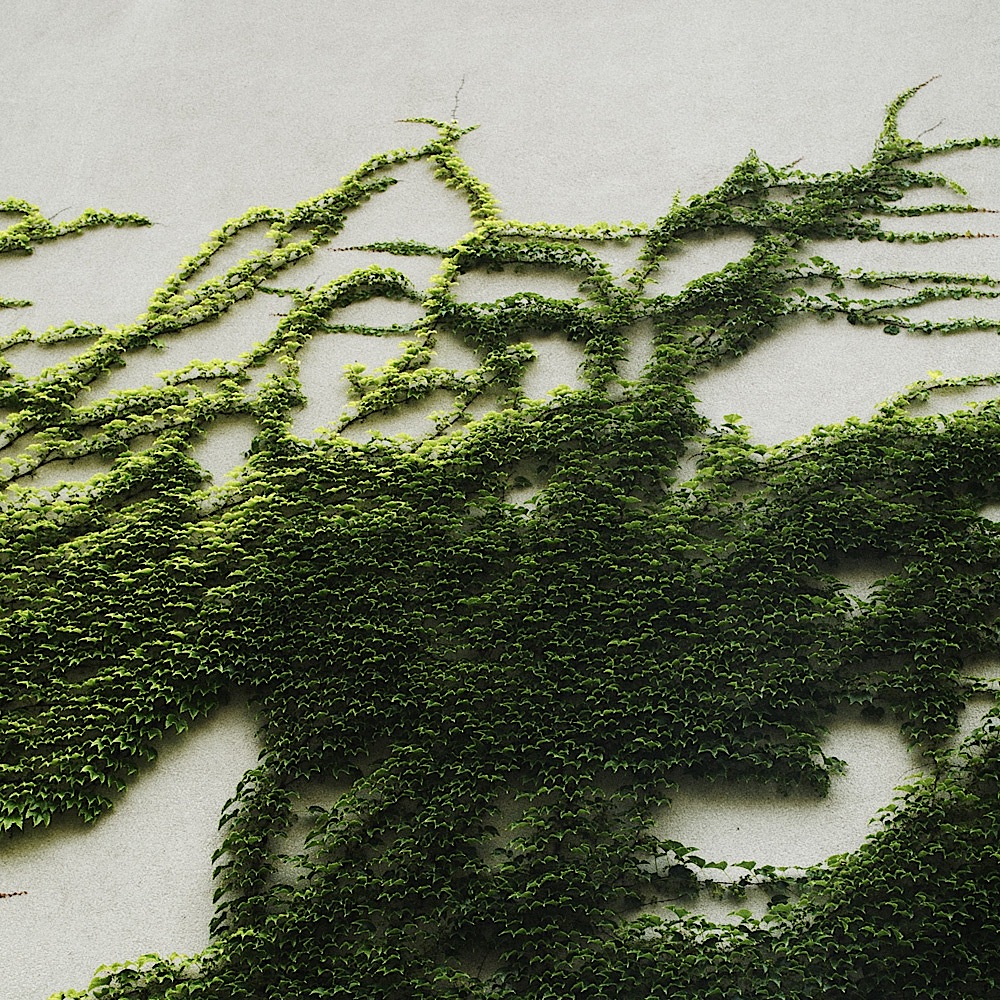 Vines growing on buildings are beautiful, this specimen is a great example.
—
Tony & Satu, taking a break near YamYam, our favorite Korean restaurant in Berlin.
—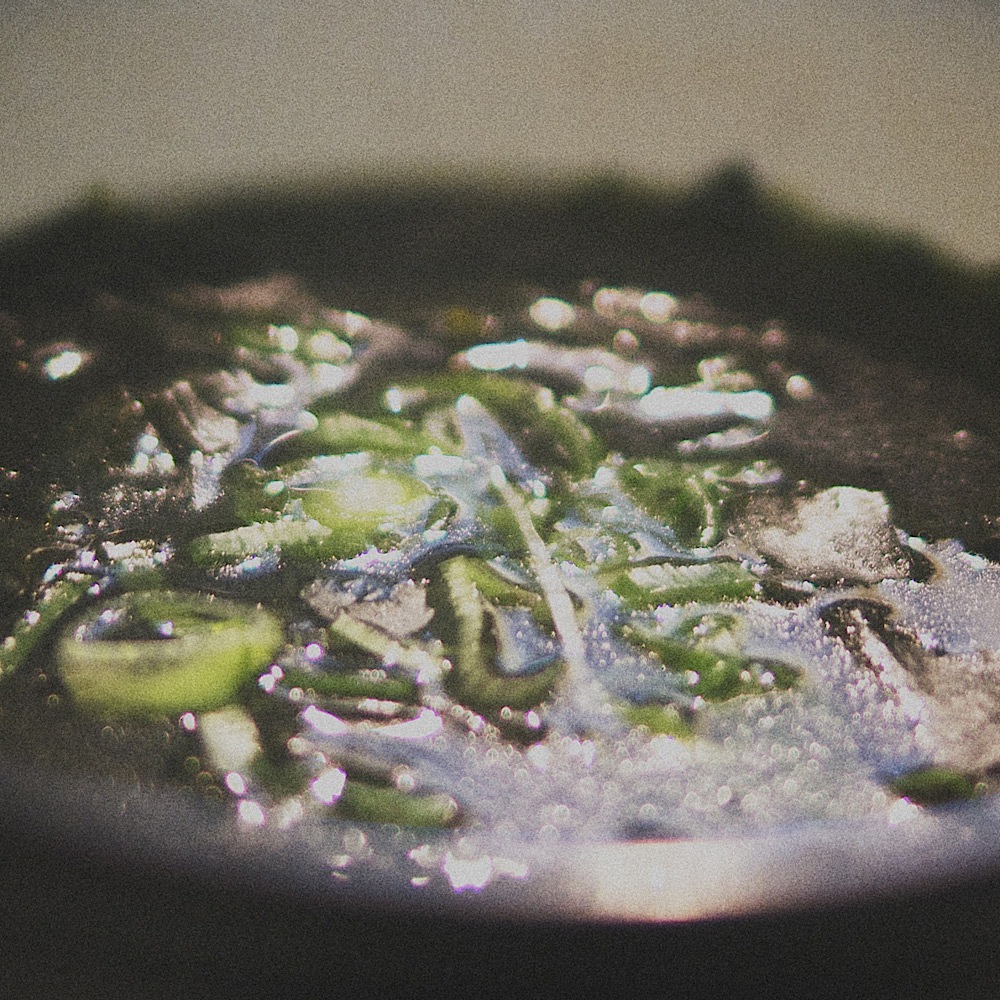 I turned 27 in Berlin! So of course I had to eat 미역국.
—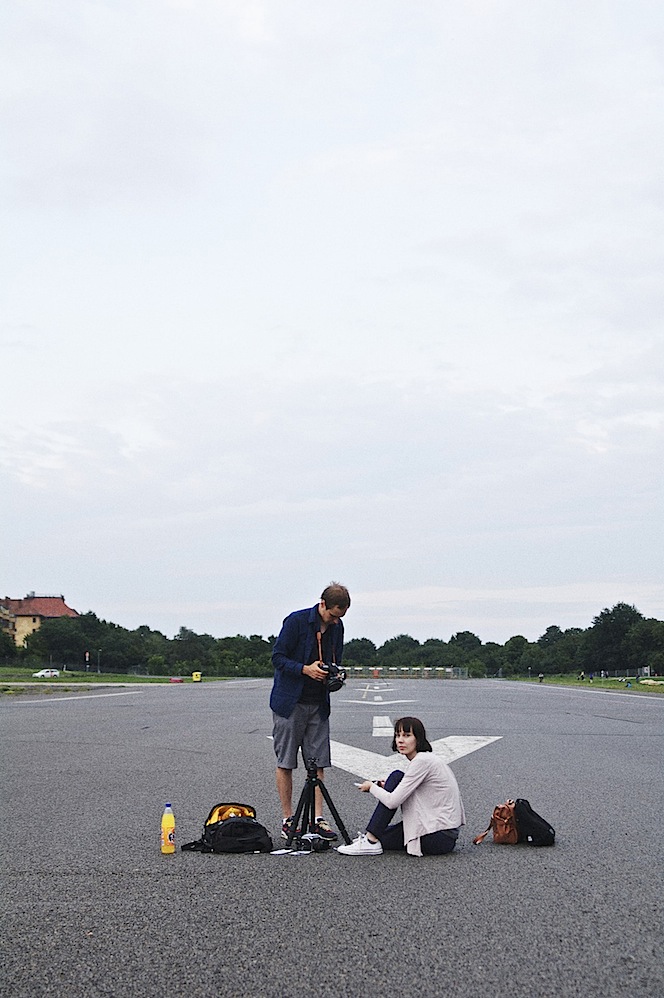 Tony & Satu on runway 27 at Tempelhof. We shot a bunch of photos, hopefully to be uploaded soon!
—
The most random placement for a vending machine. Why?
—
FW or EW?
—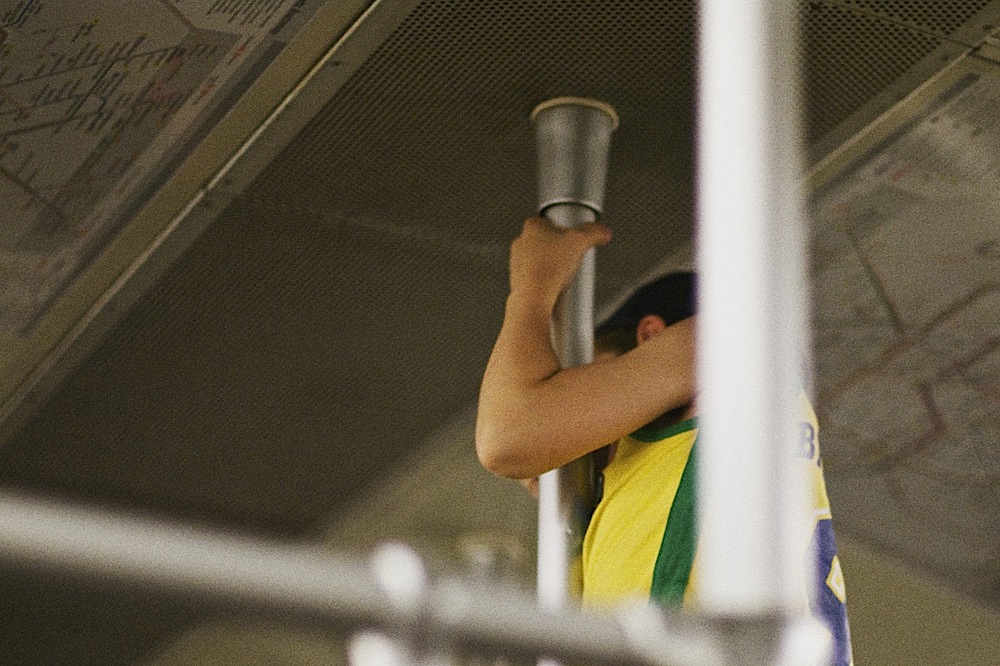 Wild kid climbs poll in U-Bahn.
—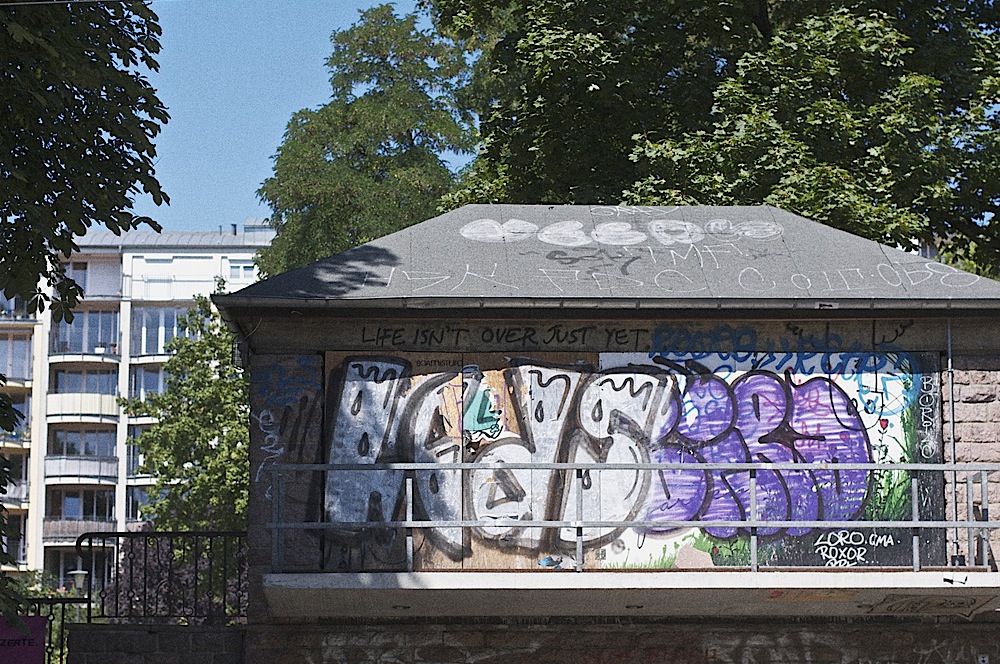 Life Isn't Over Just Yet.
—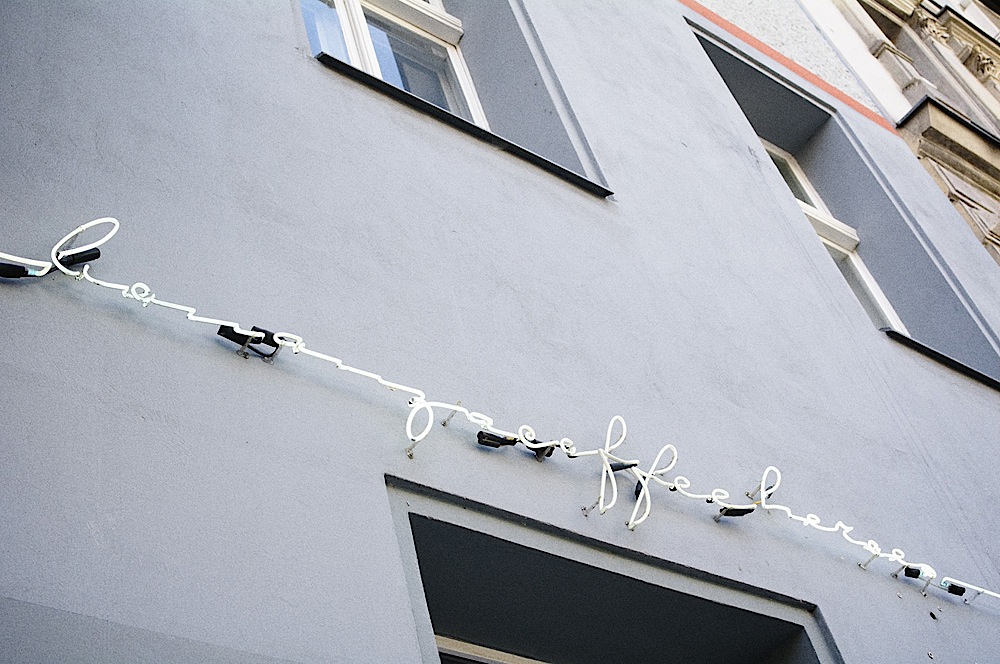 Bonanza Coffee Heroes is amazing.
—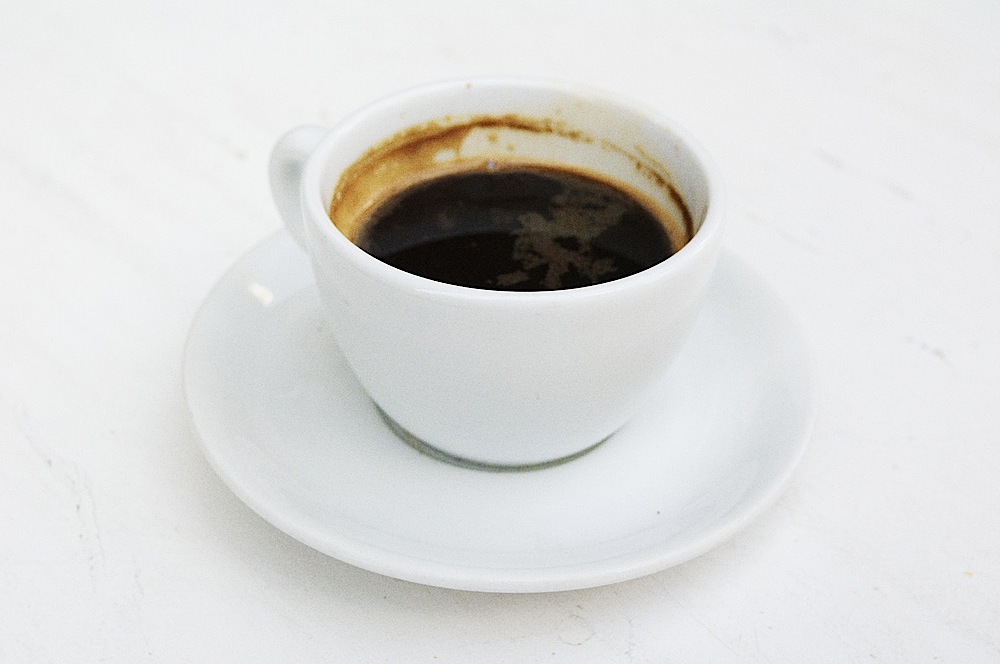 I was served possibly the best Americano that I've ever had.
—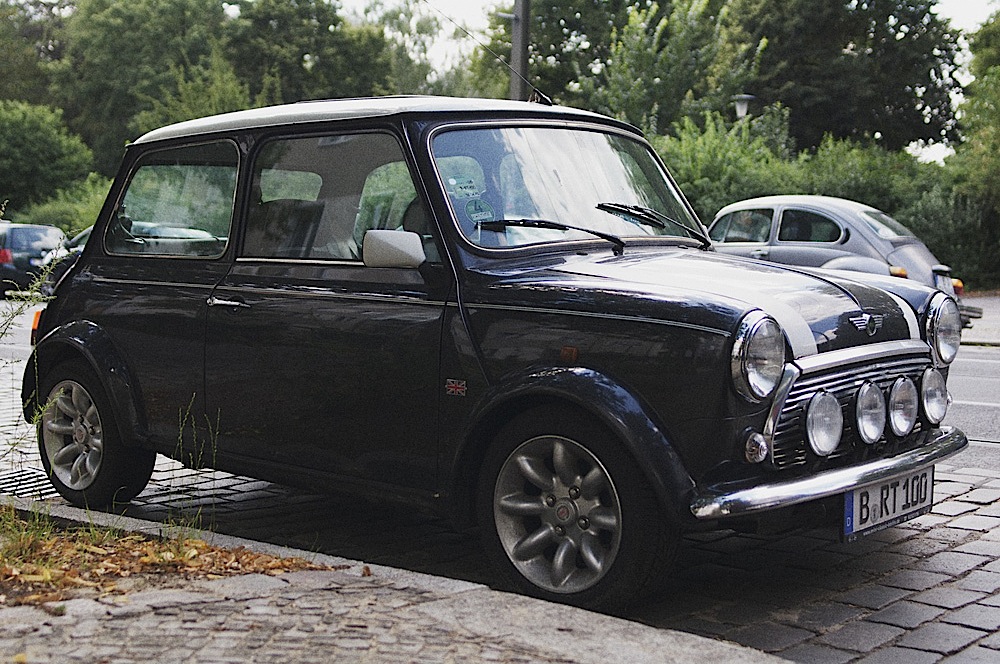 More Minis!
—
Windows overlooking a street in Mitte.