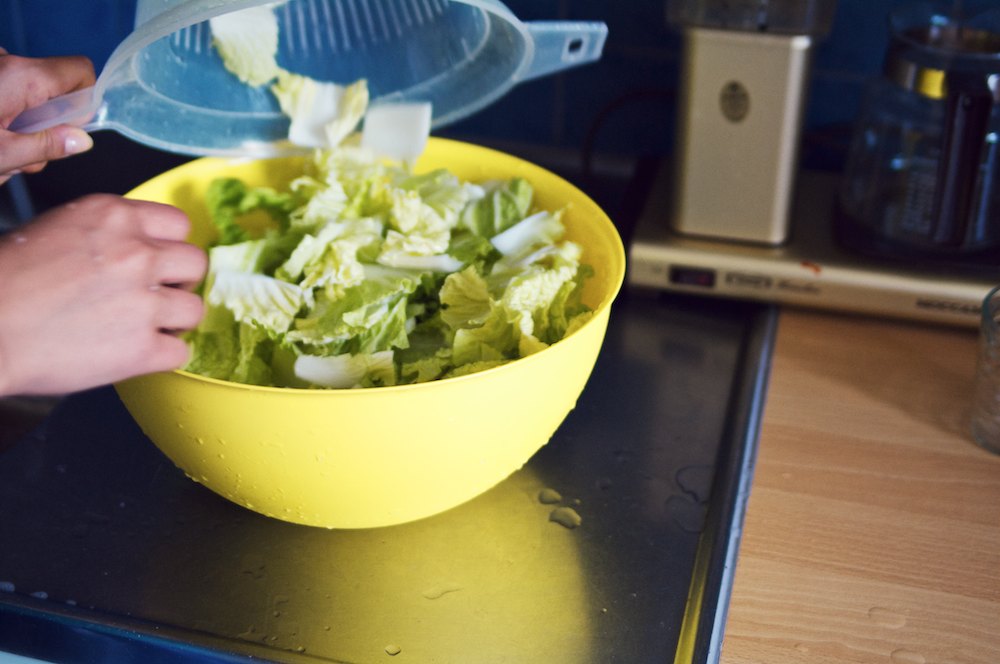 Food can transport you from one place to another in less time than it takes to properly savor the flavors you miss most.
Jee Hei made kimchi for us in Vantaa. Before that, the table on the balcony became littered with beer/cider cans and cigarette ashes by the side of a pan of dokkbokki. Soondubu chigae, one of my favorites, even made its own special cameo.
Though far from America, and even farther from Korea, Finland never felt more like home.